Tips for the Best Baby Shower Gifts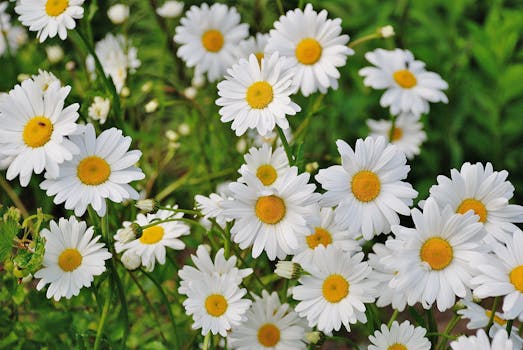 Are you about to attend a baby shower of a friend, sister, cousin, and colleague but is clueless on what to give? Afraid that you'll cross some unwritten rules and bad etiquette on baby shower gifting?
Don't be afraid. For first timers and people who do not often attend events like this, a little panic gets you more cautious and careful of your actions. Take it from Linda who almost bought some condolences flowers for her sister's baby shower, "I was running out of time. Her best friend called me just the night before the baby shower and I had a lot to do at work so I didn't get enough time to shop around. I almost gave her some condolences flower that I saw at a nearby flower shop. In the end, I gave her a gift certificate to a baby store instead." Gift certificates are good baby shower gifts because the mother will have the liberty to choose the item she wants and perhaps, needs, for the child. "My sister actually thanked me because she knows I'm a lousy gift giver," Linda shared jokingly.
"If you decide to take the simple route, you can just pick something that looks interesting or fits your budget from the couple's baby registry and call it a day. Check out the baby shower invitation for all the details you'll need to do that. Most invites will include everything you should know about the baby shower, like if there's a theme, what baby's gender is (if the parents know) and where to find the baby registry. It may also tell you if there's a wishing well, which is a fun addition to some baby showers. If so, you'll want to bring a small trinket or two (think baby socks or diaper cream) to toss into it. Sometimes the wishing well has its own theme, like "baby's library," so you can bring a new baby book along with your main baby shower gift," wrote Rachel Aydt in an article titled 57 Baby Shower Gift Ideas for thebump.com
Carmela, who opted to buy a cute baby hamper in Singapore in the last baby shower she attended, shared some other tips for gifts for baby showers, "Always ask about the gender of the baby that will soon come out. You don't want to gift a basket full of blue items if the baby is a girl after all. Also, do consider your budget. There are a lot of possible baby shower gifts. From walkers to baby bottles, to cute onesies and baby toys—it's impossible to run out of gift ideas."
Inah, also a baby shower gift expert, shared her number 1 pick, "You'll never go wrong with a wild thing bouncer. It has a bouncy seat and sweet music with blinking lights that all kids love. This is a mom's secret weapon for babies who can't stop crying for no reason."