Changes for Your Business This Chinese New Year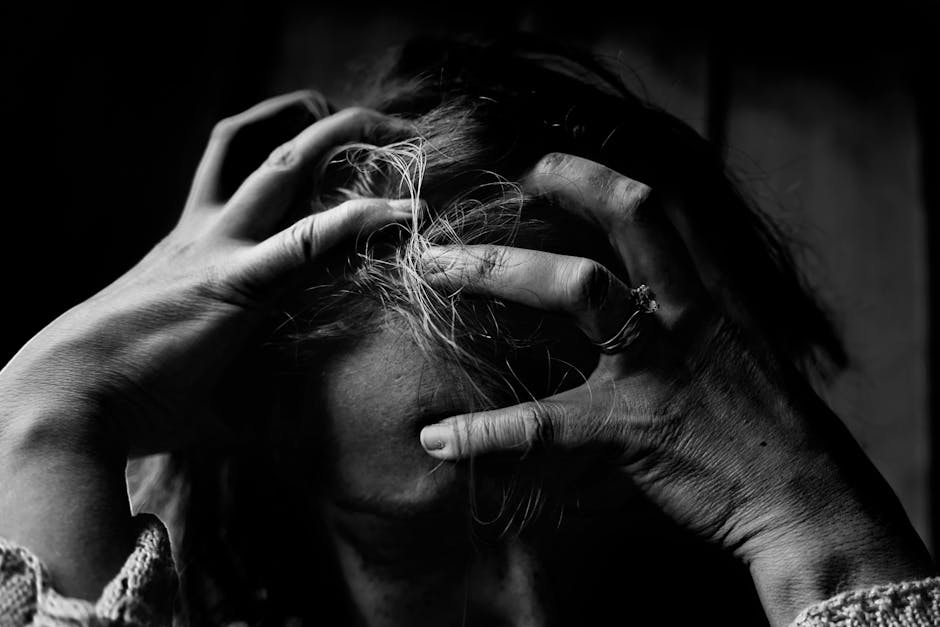 If your business has been struggling or if you just want to get more profit and revenue for your business, this Chinese New Year's might be the best time to bring changes with regard to how you do things. It may be easy to say, but it is not that easy to come up with such a plan to turn your luck the other way around so things can go your way. Aside from the beliefs of Chinese New Year that can help you get a better luck this year, thinking of a business strategy will definitely help you out on efficiently getting more sales and generate more income. This article will provide you factors that you need to change that can positively affect your business.
Modernize your business – Still using ledgers, notebooks, and papers to record your transactions? Your business does not have a website yet? How about an online cloud solution? It may be hard to keep up with today's modern technology and how it can directly affect how we do business. For example, cloud solutions company here in Singapore has provided many entrepreneurs excellent service in terms of cloud computing that can help them organize their business a lot faster and much more efficient. Being able to bring your business into the world wide web can be a huge step forward in terms of getting more customers and making your product be known to everyone, not just locally.
Find the best marketing strategy – The best way to sell a product is to advertise it. Without proper advertisement or marketing strategy, it can really be hard to advertise goods specially if what you are selling are consumable items. If you are not able to efficiently market the product by showing its benefit for the people, establishing their need for it, as well as giving them an idea of how your product can change their daily life, you might not be able to get the most out of your advertisement or marketing scheme.
Target the right group – Sometimes, even if you are able to advertise your product well and show people how they would benefit from it, if you are directing or targeting it to the wrong audience, it will still not sell that good. For example, you spend quite the money on advertising toys for kids but the medium of your advertisement are newspapers and radio, of course you cannot expect it to get much exposure from children since they do not really use those forms of media. Another example is advertising on a website that has nothing to do with your product; the traffic is blind and you are less likely to find internet traffic that will be interested in your merchandise.
Take risks – The world of business can really be demanding when it comes to how times change. Sometimes you have to take the risks of changing how you do your business to be able to survive or keep up with what the industry would require for your business to grow. These risks may include investing on new product, developing new merchandise or even changing business partners. It can be beneficial to the business, but it can also be harmful. But you will never really know until you take the risk.