Best Materials for Mobile and Make-shift Structures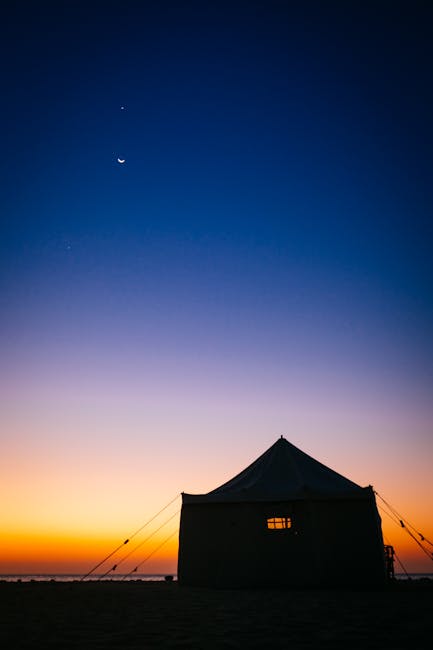 In an age of mobility, everything is turning into smaller or make-shift versions of themselves. Technological gadgets are becoming smaller and smaller as micro utilities have become the norm for a new generation persistently on-the-go.  The same is true for compact and multi-purpose appliances and gadgets. Surely, they called a 'micro' chip for obvious reasons. Among furniture, lightweight materials is the new style. Even in shelters and housing. There is a growing demand for materials that can serve the purposes of versatility while at the same time meeting conventional standards of strength and durability.
The tentage and gazebo rental industry in Singapore is at the crux of this development. These commercial outfits provide complete outdoor events organizing, physical structural fixtures assembly and additional events utility services like lighting and security. And considering the demand for these services and the consequent wear-and-tear effects on their items and material, these services are continuously on the look-out for cheap, durable alternatives that can satisfy customers without requiring additional investment or high overhead and purchase cots.
As it is tents and gazebo rentals in Singapore have become a lucrative business and have significantly made outdoor events more appealing and easy for individuals, families and groups who, thanks to the conveniences provided by tent and gazebo rental shops, no longer need to worry about all the hassles of holding outdoor celebrations.
Tentage and gazebo rentals in Singapore have become common during outdoor dining, concerts, entertainment events, fun runs, medical drives. Tentage for these occasions are usually free-standing, roofed structures are made up of sturdy pillars or braces and are more durable than tents. For more strenuous uses, heavy duty gazebos in Singapore now uses fire-retardant canvass as walls or roofings. They are heavier but thicker, durable military grade canvass that are not easy to cut. Fire-retardant canvass are also more appropriate for the sophisticated construction and stronger metal poles of gazebo frames which allow setting up of walls and other fixtures like television or announcement boards. Due to the durability of braces, support and canvass cover material, gazebos are often used as make-shift office set-ups or command centers for very large events that require a central secretariat, information booth, or medical assistance housing. Fire-retardant tents are also common in relief, medical, excavation and other field operations that will run for extended periods.
For smaller events like simple family outdoor recreational activities, the common tents made up of water-roof canvass attached around crossing lightweight aluminum or titanium frames is the norm as it has been for centuries.  These highly mobile and flexible covers usually make use of tent canvass made thin, low-grade tarpaulin which is not as durable as fire-retardant canvasses of gazebos but are substantially easier to handle and store. These low-grade tentage in Singapore are also lightweight and offers better convenience if only in terms of setting up and dismantling. There are even more lightweight versions that push the envelope to almost obscure limits. Some waterproof tent canvass tarpaulin on mountain hiking brands offers almost 50% lighter materials. But for those still looking for strength and durability, there are still the traditional heavy duty tents that uses PVC coated canvass that are best for excavation covers, industrial shelters and temporary habitation of disaster victims.